RESERVED for my current Students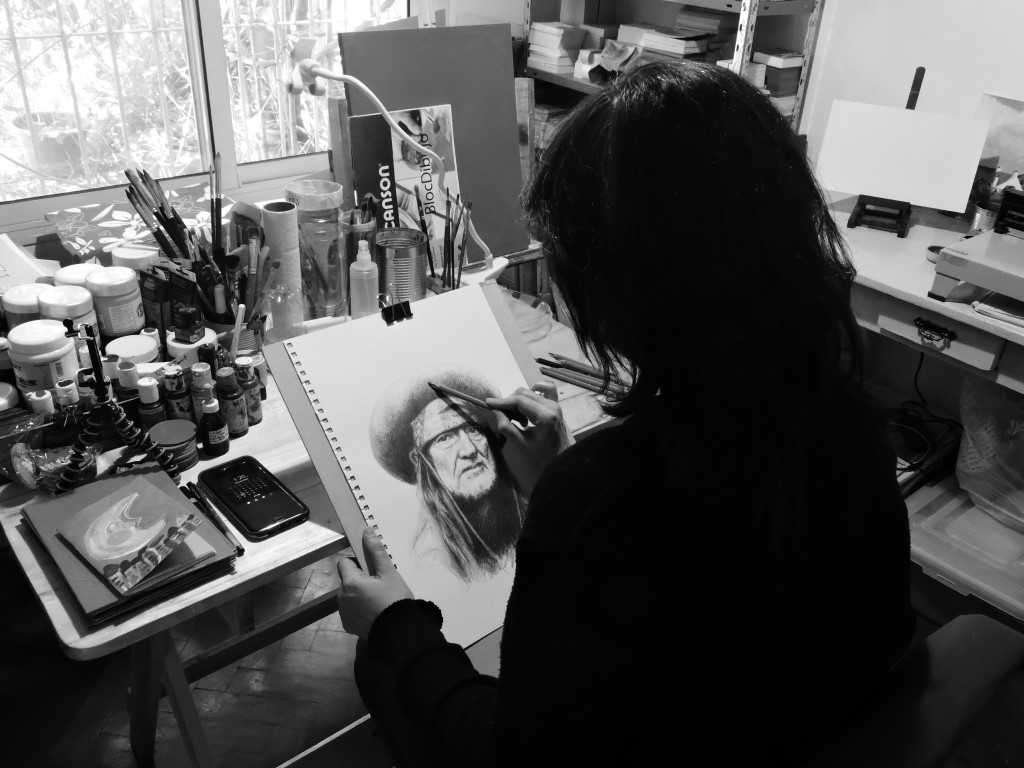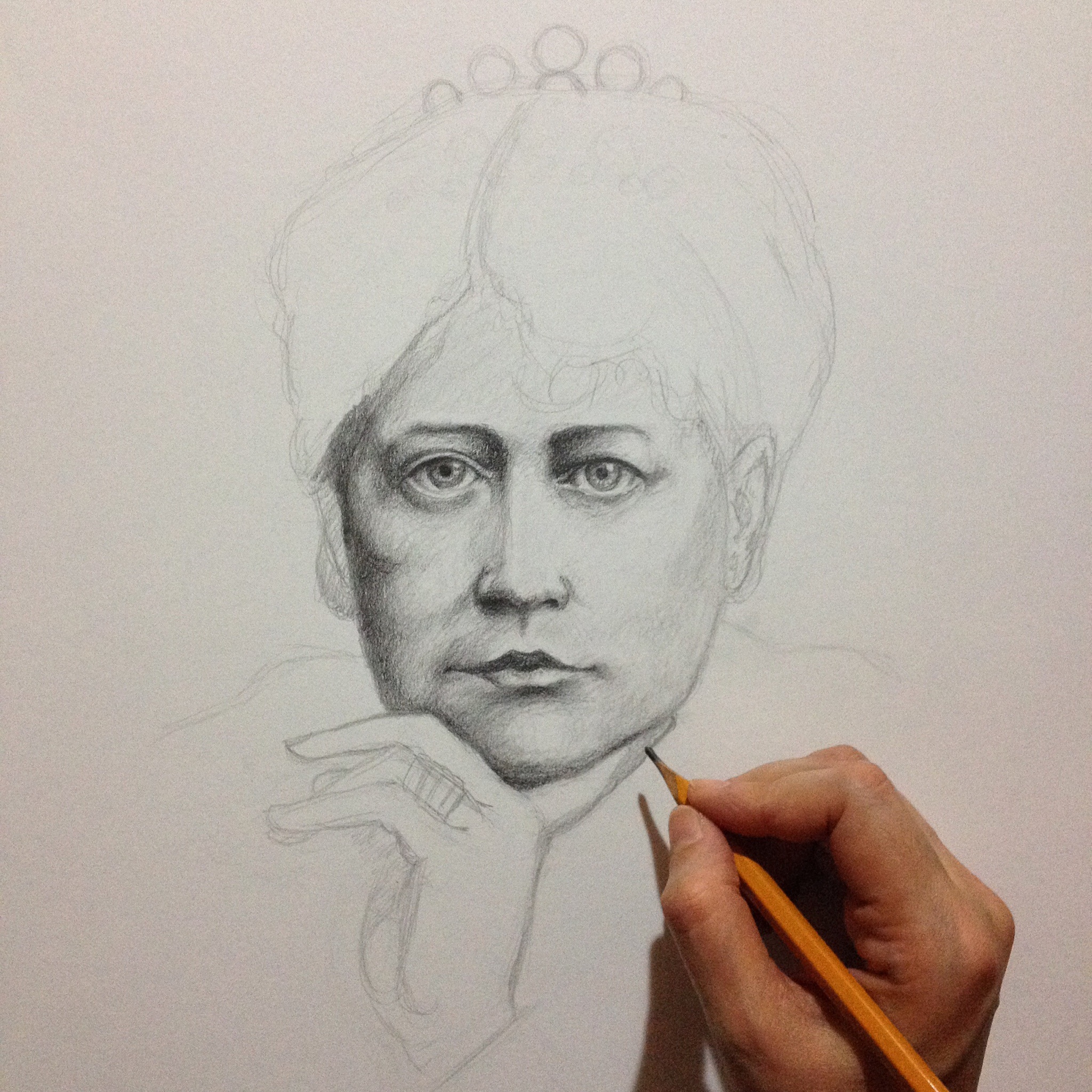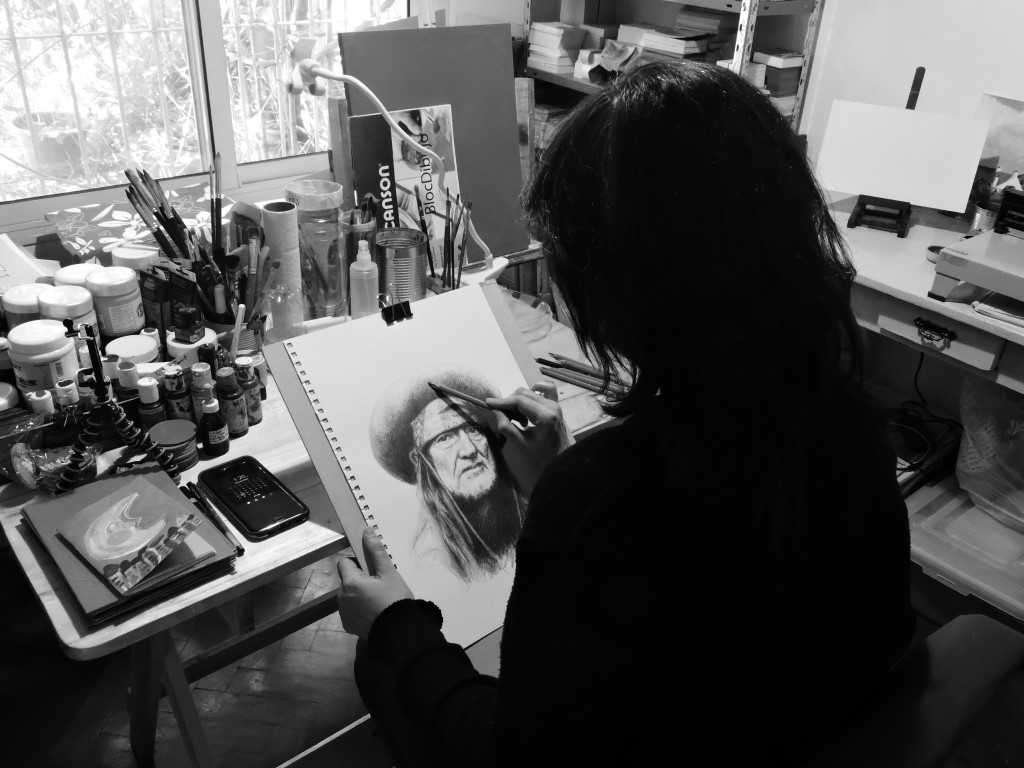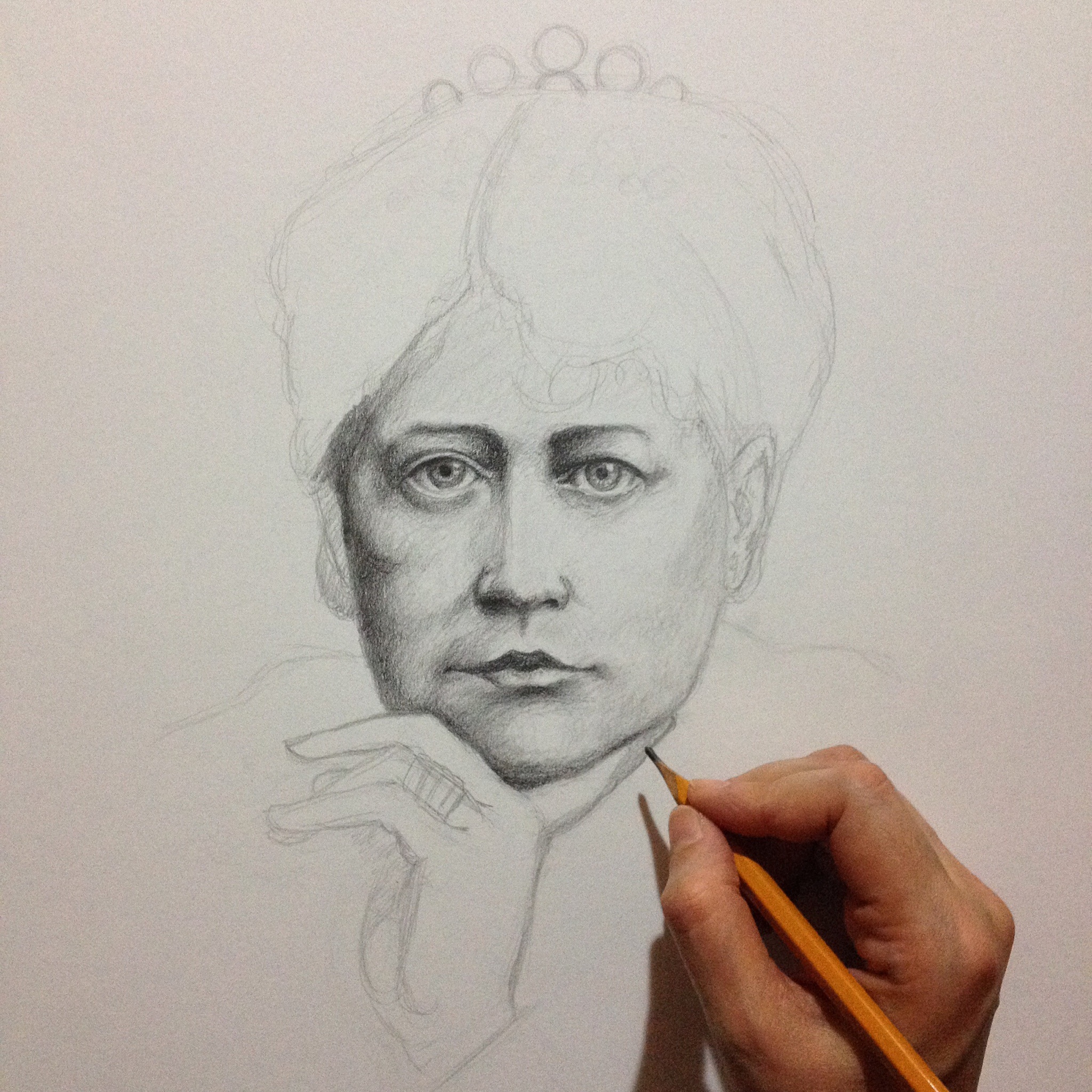 RESERVED for my current Students
This covers ONE Online one-on-one Art (drawing/painting) lesson for you, my current student :)
Esto cubre UNA clase online personalizada, de arte (dibujo/pintura), contigo, si ya eres mi alumno :)

** Please, don't buy if you are not my current student.
If you wished to become my student, contact me first to check availability.

** No compres si no eres ya un alumno mío. Si deseas ser mi alumno, contactame primero para ver horarios disponibles y definir qué interes tienes en arte.
As we talked already, art lessons will start with drawing lessons first, and get mixed in time with art concepts, and painting lessons.